Consulting Services
From Mobile Apps to Web Apps I can help you with all of your app development needs. Starting with initial application design and mobile strategy and moving through development and submission to the App Stores I will be with you through every step of the process. After your app is live I can also help you to acquire and keep users through Web and App Store SEO and Digital Marketing.
For more detail about these services check out the sections below.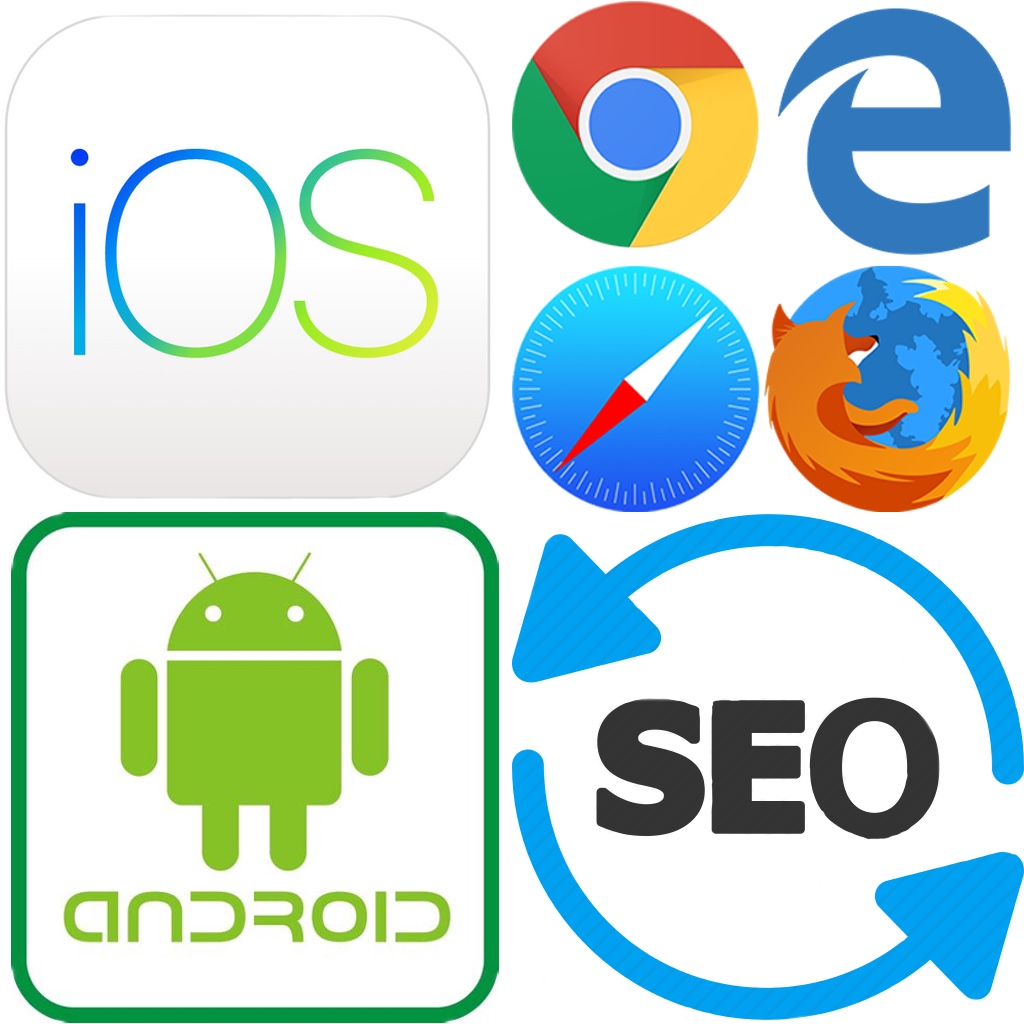 ---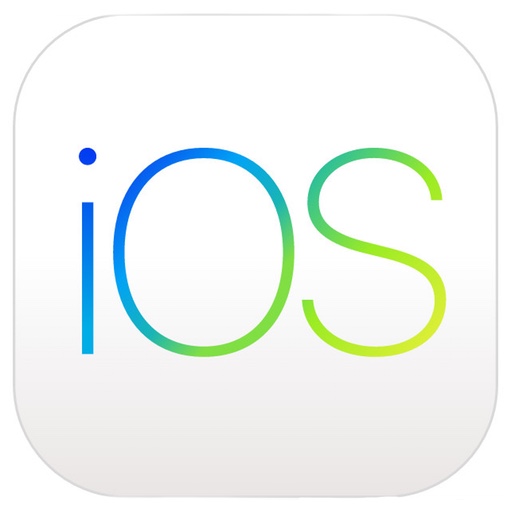 The App Marketplace is one of the most exciting and fastest growing opportunities available. It is also extremely competitive which makes it more important than ever to work with an expert to ensure your app can stand out from the crowd.
I have been developing mobile apps for iOS and Android since the release of the App Store. I have published apps and games of my own design and worked with dozens of clients to bring their creations to market as well. Through the years the App market has changed in many different ways and through it all I have helped my clients to navigate the development process and release a high quality app they can be proud of.
If you are interested in building an app for iOS, Android, or both platforms at once, I can help you. I can develop apps for tablets, phones, or universal apps that run on both types of devices. I can develop apps that are consumer focused and launch on the app store as well as internal applications that are only released to your employees or business partners.
If you are interested in mobile app development then schedule a strategy session with me by tapping the button below. I can't wait to speak with you.
---
The Web has connected the world in a way most of us could never have imagined. Even today, with so much focus on mobile, it is important to have a great website for visibility and marketing, e-commerce, and shared applications for your customers or employees. The web has also changed the way we deploy software; today many apps that would have traditionally been developed to run on the desktop make much more sense as web applications.
I have worked with many clients to develop web applications that allow their employees and partners to collaborate and share data in ways they simply couldn't before. Web applications can bring better efficiency to your workplace and remove many of the IT headaches that come with managing software on hundreds of desktop and laptop machines across your company.
A Web application is also the perfect place to manage the content and data for your mobile applications. A web based administration interface makes it easy to update your apps, respond to user feedback, and deliver new content from anywhere.
If you are interested in how web applications could improve your business, schedule a strategy session with me by tapping the button below.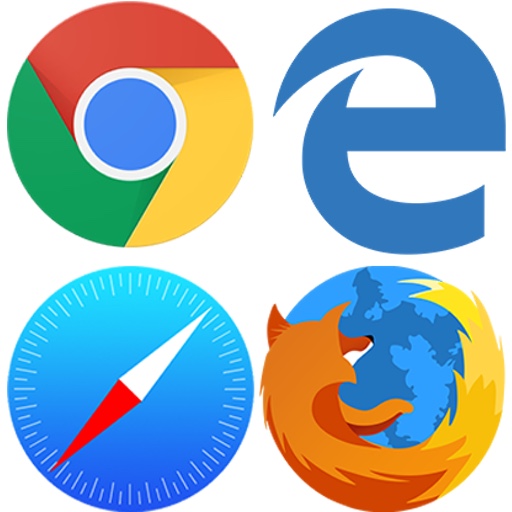 ---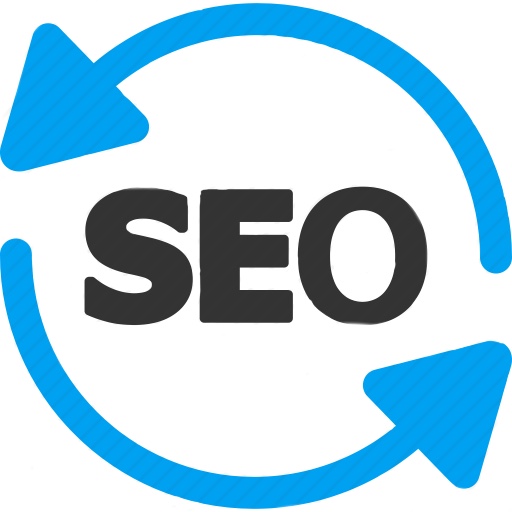 While many of us like to think that 'if we build it, they will come' that seems to only work in the movies. If you want your app to be found in the marketplace then you will need a comprehensive search engine optimization plan and a digital marketing strategy.
While developing applications for my clients over the years I have seen, first hand, the importance of implementing a strong SEO strategy for both the Web and the App Stores. I have decided to open this new area of my business to help my clients not only build fantastic apps but also to build a customer base with a great marketing strategy.
Besides, if you're reading this page you're likely here because of my marketing strategies so you already know that they work!
If you are interested in help with your SEO and online marketing schedule a strategy session with me by tapping the button below. I can't wait to speak with you.
---
Mobile technology is rapidly disrupting the restaurant industry. Customers are rewarding restaurants that engage them with loyalty programs, give them an outlet for responsive feedback, and enable them to order on the go for delivery or carry out.
To help restaurants meet these challenges I have developed a mobile app platform that makes it very quick and easy for restaurants to release a custom mobile app that will grow their business and give their customers the features they are looking for.
The best part of this platform approach is that there are no up-front fees to have an app for your restaurant! Our customers just pay a small monthly fee no matter how many of their customers download and use their app.
If you would like to learn more about our restaurant loyalty apps please tap the button below to schedule a strategy session with me. I can't wait to speak with you.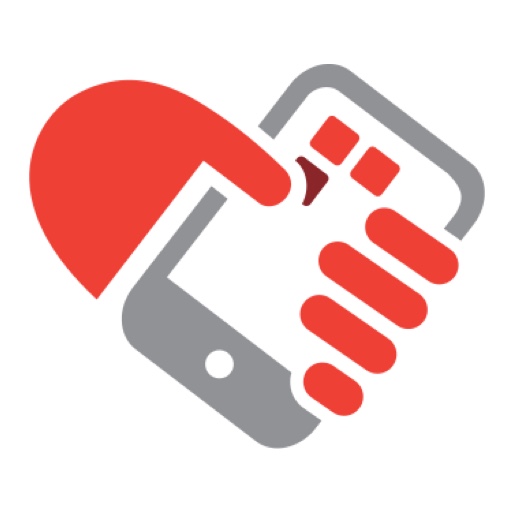 ---
No matter what your business goals are; finding new clients, building loyalty with your customers, streamlining internal processes, or launching the next big thing, I can help you achieve them. Use the button below to set up a short strategy call with me and let's get started.
---