Thanks to a life-long interest in software and technology, Brandon has been able to stay on the cutting edge of development throughout his career. This has allowed him to work with fantastic companies and create engaging apps in many different industries. He has helped dozens of companies achieve their goals and make mobile work for them. Your company could be next.
Education and Background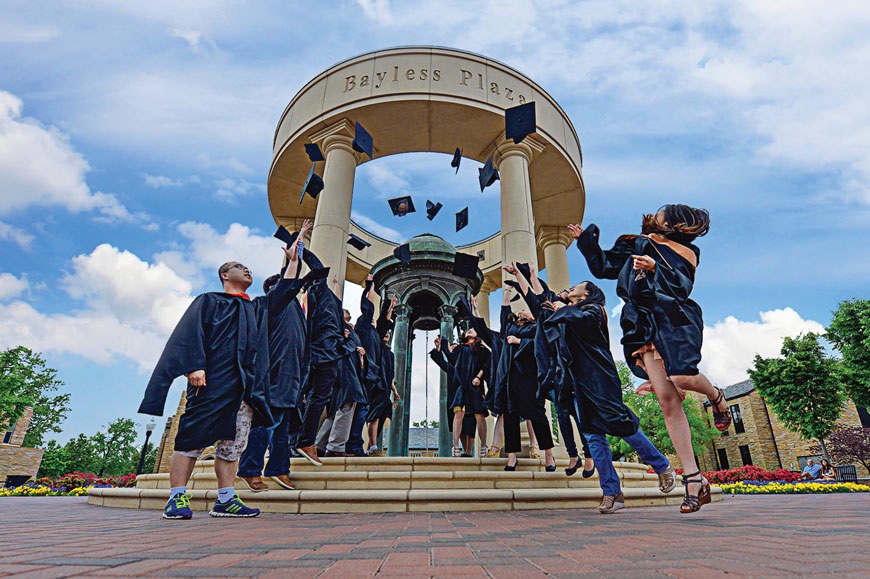 I grew up in rural Oklahoma to a great entrepreneurial family that taught me the value of hard work. My father operated his own business in the ATV racing industry and was a real 'do-it-yourself' kind of guy. Thanks to him, at a very young age I was introduced to computers, and software development; as I watched him write his own software to help manage his business.
I went from looking over his shoulder as he learned software development on the fly, to writing my own small programs on a TRS-80 he brought home from RadioShack. I quickly fell in love with the idea of creating software that I could both use and share with others. I was hooked.
After high school I knew that I wanted to work with computers and in software development. After looking at my options I decided that the University of Tulsa would give me the best education in the area and I enrolled as a Computer Science major.
While at TU I became part of a fantastic computer security research group and was offered the opportunity to stay and earn a Master's Degree from TU in Computer Science. During this time I learned so much about software development, I was able to complete large projects, publish research papers, and build great friendships.
After college I took a job with IBM as an IT Consultant for Williams Energy. It was this first job, working to support a development group but not writing code myself, that made me realize IT support was not a part of my future. While I learned a lot at IBM I made an internal decision that I was going to push my career toward software development.
Developing Mobile Apps Since the Beginning
After about a year at IBM I left to find a software development position and it was a great decision. Over the next several years I worked as a software developer at a telecommunications company, an online college matching service, and briefly at an online memorial service.
By this point the iPhone had been released and I could tell that the next big wave was mobile apps and mobile technology. Based on this I took a job at Macrosolve in Tulsa, a company that had been focused on mobile technology for years before the iPhone was even announced.
During this time Macrosolve created a new internal division named Illume Mobile that would focus solely on custom mobile application development. I started as the only developer in this division and then, over the next 16 months, helped grow that division to nearly a dozen developers and 5 sales and support staff. I also became the Lead Mobile Developer and Sales Engineer.
This time at Illume was fantastic experience for me. I learned how to work with customers to determine what problems they need to solve, and how to craft a custom solution to solve those issues. I also lead a development team and learned priceless management skills that would serve me well in the future.
Based on this time at Illume I decided to start my own software development company. This company, F5 Games, was positioned to develop mobile games for phones and tablets but I also used my skills at custom app development to work with dozens of companies in the Tulsa area to solve their business problems with mobile and web apps.
Over the last eight years I have learned so much by working with local businesses and developing mobile solutions to their internal business processes. I have also designed and developed multiple apps for clients that are consumer focused and launched to the public on the Apple and Google App Stores.
Now I am working to expand my custom mobile app development business and to develop multiple app services that target specific industries. If you are interested in discussing how mobile apps can help your business please schedule a strategy session with me by clicking the button below. I can't wait to talk with you.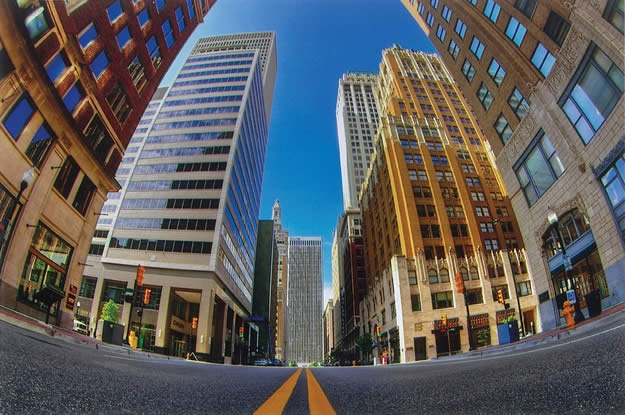 ---